December 2013 Newsletter
Wonderful Things to Share!
Have something you want to share?  Let us know!  
On Thursday, December 12th, J.L. Kimmel will take her Art of Storytelling & Illustration workshop to Hollywood Schoolhouse and ra eading at Hollywood Schoolhouse Book Fair Friday December 13th @ 7PM in Los Angeles, CA.
The Art of Storytelling in El Salvador was a great success!  Visit this page to view pictures and read about the events.
J.L. Kimmel will be a guest on WPKN 89.5 FM on December 14th to discuss her latest book and her new art and storytelling classes.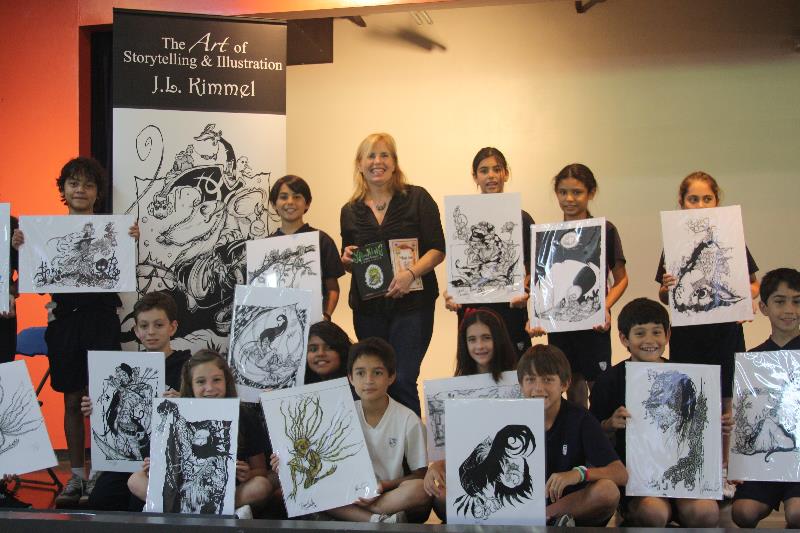 J.L. Kimmel with a group of students from one of her classes in El Salvador last month.  Interested in seeing more pictures?  Visit our Flickr page!
New This Month!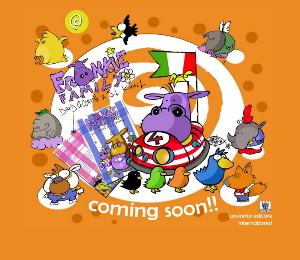 Give the gift of reading this holiday season!  
Visit SpringTreePress.com and share the adventure and magic of
The Yawning Rabbit River Chronicle and The Magic Gown with your loved ones.

The award winning
Yawning Rabbit River Chronicle
is a perfect holiday gift!